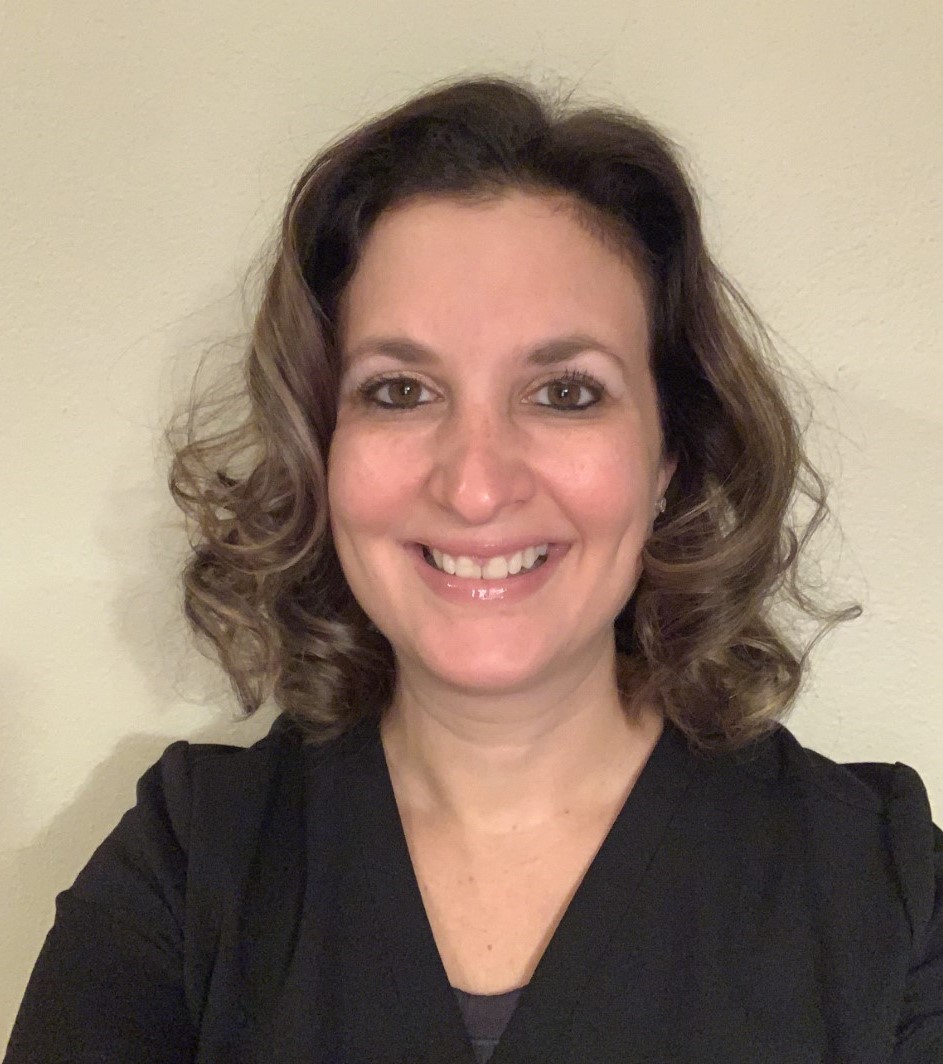 Nicole Gentile
MD
Board certified in Internal Medicine and Gastroenterology
Medical School: Rosalind Franklin University of Medicine and Science
Residency: Mayo Clinic College of Medicine
Philosophy of Care: Individual attention to patient's problems. Availability to patient needs. Build long lasting relationships with patients.
---
Dr. Gentile is a graduate of the Rosalind Franklin University of Medicine and Science. She completed her internal medicine training at the Mayo Clinic College of Medicine and her gastroenterology fellowship at the University of Chicago Northshore. Dr. Gentile has a specialty interest in inflammatory bowel disease, deeply rooted from her training and research done while at Mayo Clinic.
Dr. Gentile continues to practice her passion for evidence based medicine and teaching. She is the Clinical Assitant Professor at University of Illinois college of Medicine as well as the Research Director for the internal medicine residency at Mercy health.
Dr. Gentile specializes in Crohns disease, Ulcerative Colitis and Microscopic Colitis as well as women's health as it relates to gastroenterology. The best part of Dr. Gentiles day is listening to her patients stories as she guides them through their disease evaluation and treatment. She builds long lasting relationships with her patients and her goal is to make sure every patient feels comfortable and listened to.